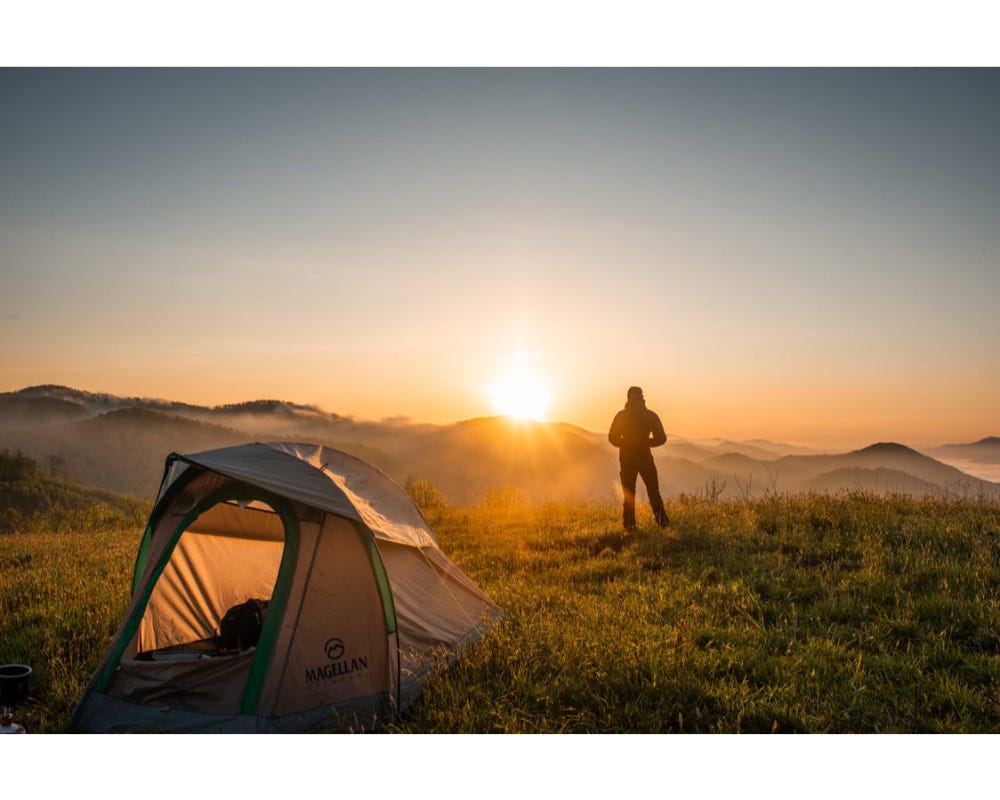 Terrence Schehen
Owner Of Doug Palmer Electric
About
Terrence is a community leader known for connecting others in the business community due to his passion for developing successful businesses. His mentoring and donation of time and knowledge to local, aspiring entrepreneurs has assisted many in realizing their dreams. Terrence will volunteer his time as long as there are new and potential business owners to assist.

Terrence attributes his success in life to Danielle. Danielle and Terrence have five children together and are huge Ducks fans. They enjoy going on family vacations, going to the beach, and spending time with extended family. The family enjoys ATV riding, boating, camping, event hosting, and snowboarding.

The coast and towns like Astoria, Seaside, Manzanita Beach, and Cannon Beach are among Terrence and Danielle's favorite places in Oregon. They are frequently seen taking in the scenery in The Dalles and traveling to southern Oregon for ATV riding. Both consider themselves fortunate to live in a state with so much natural beauty to enjoy with their children. With the pandemic coming to an end, they have big plans for summer travel and are excited to see life resume. Southern California and Napa Valley are two possible family vacation destinations.

Terrence, a poker enthusiast and successful player, has competed in and placed in major tournaments. He is a World Series of Poker participant. He has also competed in the WSOP 2021 52nd Annual World Series of Poker and the WSOP 2018 49th Annual World Series of Poker. Terrence has also competed in the 2017 Fall Coast Classic in Lincoln City, OR, as well as the 2016 Fall Poker Round-Up in Pendleton, OR. He is currently ranked 602 in Oregon for all-time earnings. Terrence plans to participate in many more tournaments in the future, despite the fact that he is very busy with his business interests. The 2022 53rd Annual World Series of Poker at the Rio Hotel and Casino in Las Vegas, NV, is a distinct possibility this summer.